To Persuade People, Tell Them a Story
Emotional and Psychology Selling with Stories:
Discover how to persuade your audience using stories
Making Persuasive Presentations using Stories™
Look at any of the great public speakers and you will find one thing they share in common: They are masters of storytelling.
Stories are arguably one of the most powerful tools a speaker can use since it enables you to better connect, persuade and inspire the audience. A purposeful story powerfully delivered can reap you rich rewards in the way of audience motivation, acceptance, and approval.
Making Persuasive Presentations using Stories™ is an advanced training program that would equip you with the essential elements to craft and deliver powerful stories. Learn not just how to tell a story, but how to sell on stage using stories. Finally, discover how to model great presenters like late Apple founder Steve Jobs and Alibaba founder Jack Ma to turn any supposedly technical presentations into an interesting and awe-inspiring one.
What you will gain from the program
Use effective strategies for preparing stories
To learn the elements of a good story and the techniques available to arouse emotion
Create and share an original story based on a personal experience
Use stories to build a strong connection and rapid trust with your audience
Master the 3 elements of crafting and delivering a story to persuade your audience and embrace your message
Use stories to transmit corporate values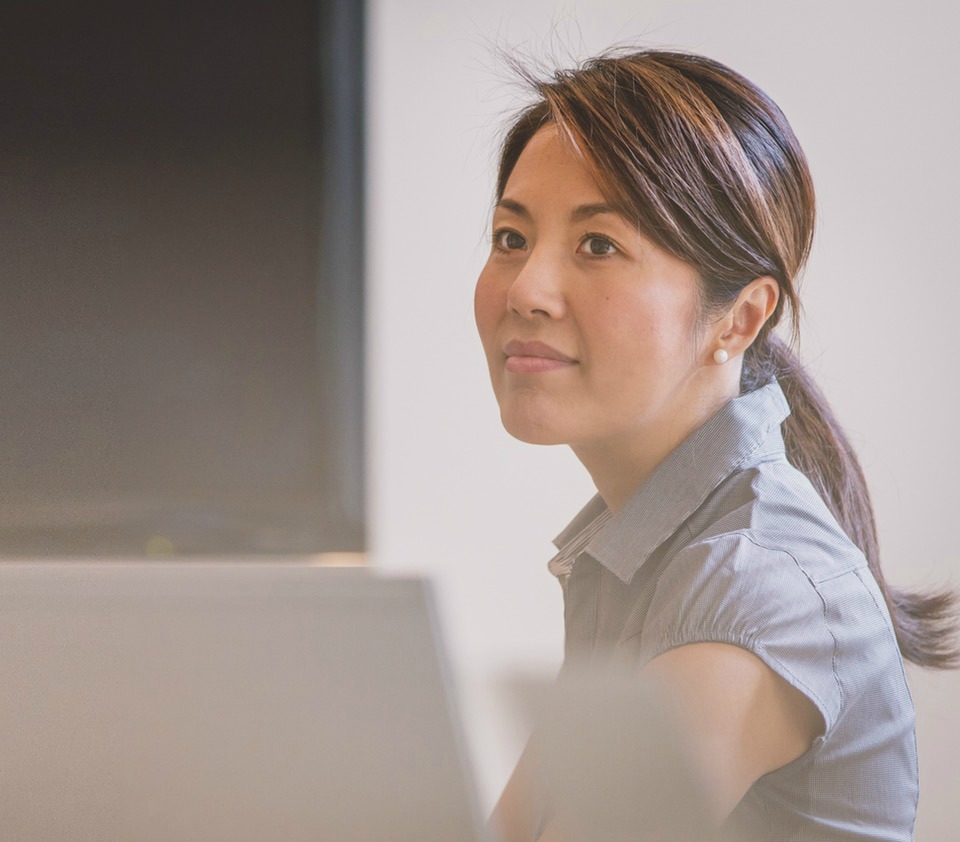 "If you need a true professional who is not only knowledgeable about what he teaches but also passionate in helping others to bring out the best in themselves, then Jacky will be the one you're looking for!"
– Zach Kong, Digital Marketing Enthusiast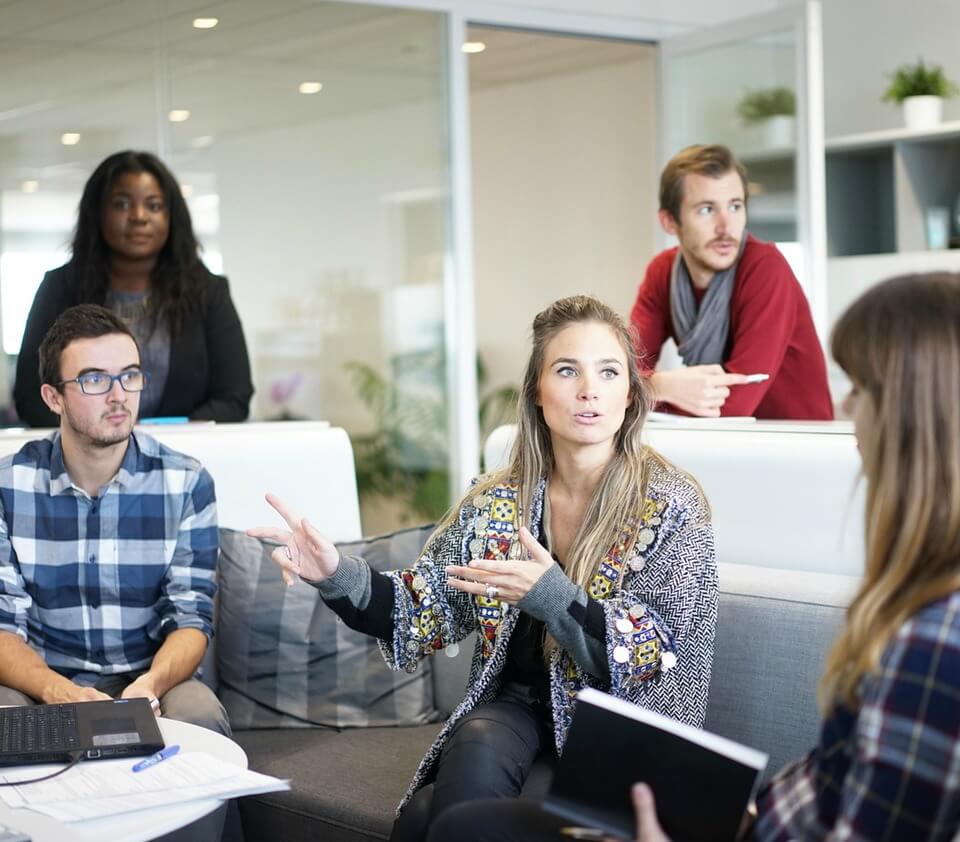 Program Outline
Understand the role of stories and benefits of using them during presentations
Identify critical factors to craft stories which connect with your target audience
Create an impactful anchor message for your story
Plant embedded command in your stories using persuasive language patterns
Use non-verbal cues to deliver your story in a lively and engaging manner
Delivery of presentation and evaluation
Who will benefit from this training program
Trainers, instructors and teachers
Professionals who often meet high-value clients
Managers and leaders who desire to communicate with authority and confidence in front of large groups
Anyone who desires to learn how to present in a refreshing and more convincing manner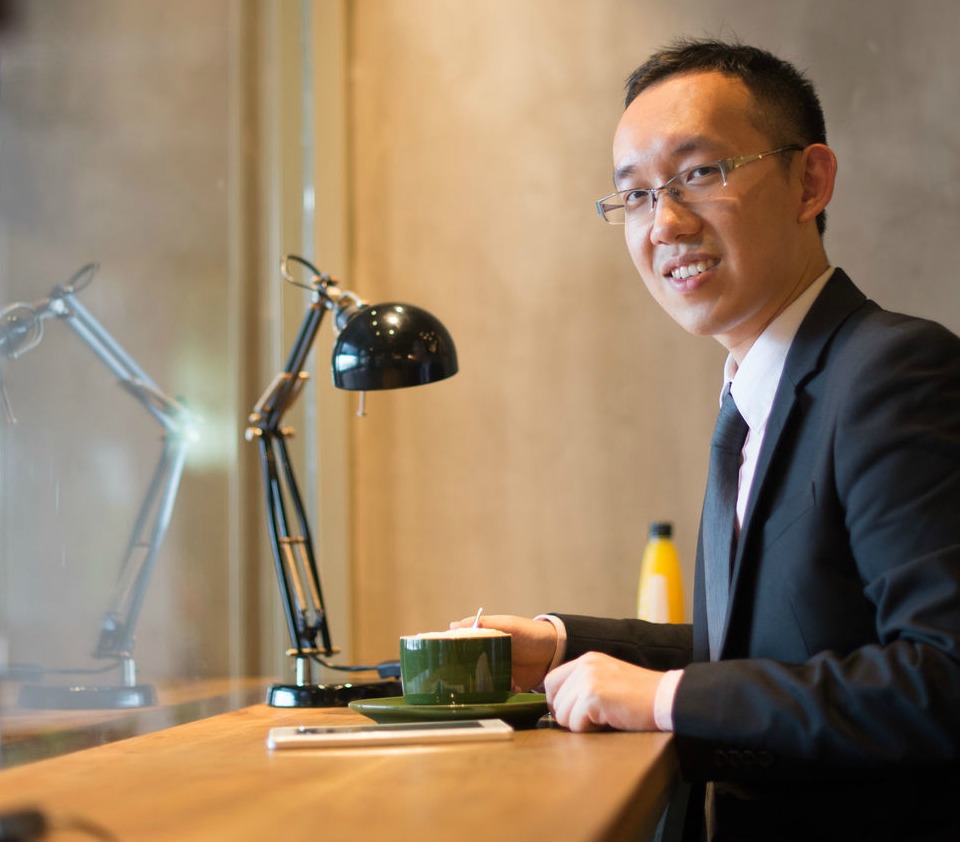 Our Location
Jacky Lim, Acme Achievers International
ADDRESS
261 Waterloo Street #03-27 Waterloo Centre, Singapore 180261
PHONE
+65 9822 7132
BUSINESS HOURS
MON – FRI (9AM – 5PM)