Get 'Unstuck'. Passion Unleashed.
Make 2017 Your Year! Take Control and Elevate Your Career to New Heights of Personal Success.
FREE Online Coaching Analysis Test ™
Do you have a coach? If not, you could be limiting your career success.
No successful game is won without a great coach. Tom Landry, one of the most influential American football coaches, once said that, "A coach is someone who tells you what you don't want to hear, who has you see what you don't want to see, so you can be who you have always known you can be."
The same can be said in the game of life. Personal success is most often cannot be achieved alone. With the trying challenges and disappointing failures, it can be easy to lose sight of your goals and just give up. Definitely, you need to have someone who will believe in you, encourage you, provide you with valuable feedback and open your eyes to see new perspectives. You need a coach!
But do you really need your own personal coach? Well, not necessarily. But… having one will certainly be the best life decision you will ever make no matter your current state of life. Think of it as your ticket to finally getting to your success and achieving your goals a whole lot easier.

Life Coach Singapore

Jacky Lim, one of Singapore's foremost NLP Practitioners, has developed a FREE online Coaching Analysis Test integrating the most efficient profiling tests and the many techniques and tools of NLP to mold you towards your personal breakthrough.
The program is designed to have better control over your thoughts and feelings and improve the five (5) main areas of your life: Finances, Personal Development, Relationships, Health, and Career and Business.
What you will gain from the program
Get to know yourself with better perception and perspective using the Enneagram Profile Test and Wealth Dynamics Profile Test
Develop effortless and natural strategies to make desired changes quick and easy
Loosen limiting beliefs and evaluate your emotional and behavioral state to achieve a balanced work-play ratio
Brainstorm solutions and get hooked with resourceful positions to overcome challenges and roadblocks
Learn to develop the motivation game and emanate positive difference in the lives of others
Point you towards your success destination and set the right outcomes and solutions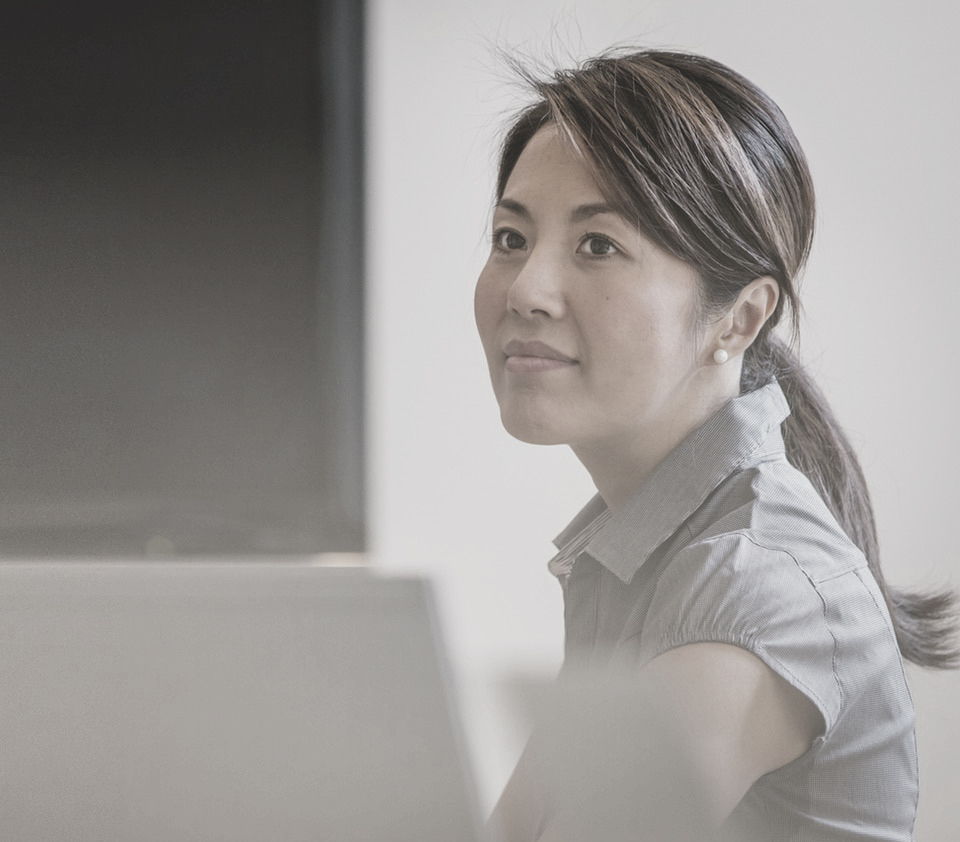 "Jacky has empowered me in finding my breakthrough in career. Through his coaching, I have identified my top career values and have learned to overcome my negative beliefs. These have given me a clearer picture of what I want and mental strength to resolve my problems during my career search. I would like to thank Jacky for his experience and expertise in guiding me throughout this journey."
– Mike Seah
Dissatisfied employee to entrepreneur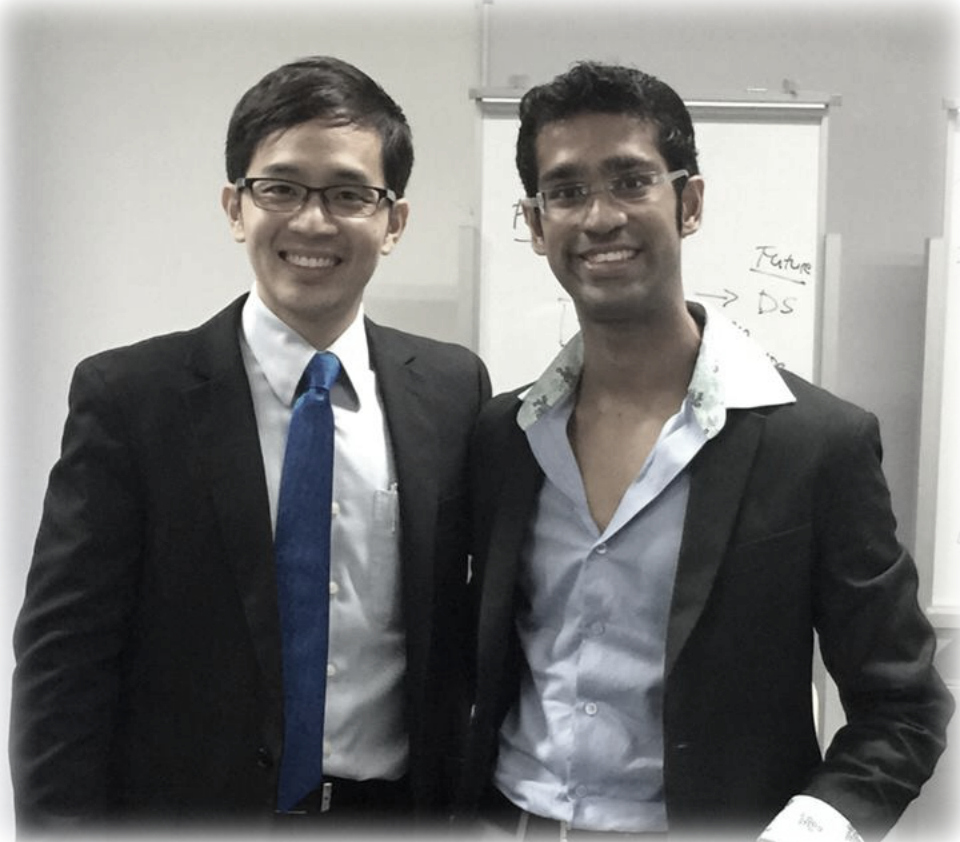 Hitesh Ramchandani (Right) – Author of inspiring book "Better than Normal"… What more can I say about my good brother and former NLP student Hitesh Ramchandani. You are just simply awesome! Am truly proud of the progress and achievements you have made in life over the past 3 years. Continue to step up and break new boundaries. You can certainly go far in life!
The Jacky Lim Stamp
The unique distinction of Jacky Lim's FREE online Coaching Analysis Test is that the concepts and strategies of NLP strive at empowering you to make changes and progress in your life continuously. It leverages on effecting change at the unconscious level making it consciously effortless. Jacky Lim's coaching program is formidable and one that is results-oriented.
More importantly, Jacky puts high credence in developing trust with you. Trust, after all, is a vital component in effective coaching. Your online sessions with Jacky will be discussed in complete confidentiality. This level of professionalism is what you will exactly expert when you have Jacky Lim as your coach.
Our sessions are never boring!
But do not ever think that your coaching sessions will be boring, serious and uninteresting. That is far from it. Jacky's vibrant youthfulness will assure you that each and every coaching session you will have with him is as insightful as it will be fun and exciting. He will push you to your potential and limits, but you will certainly enjoy every moment with it.
So, do you need your own personal coach? Of course, because only winners seek out coaches!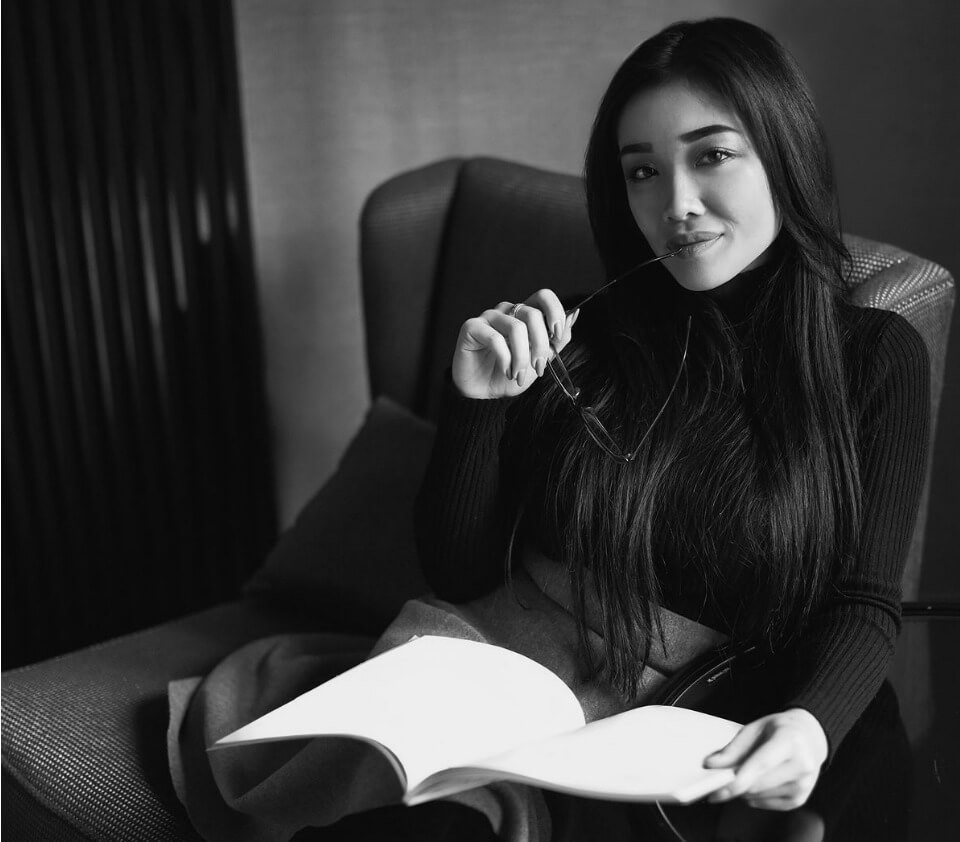 Our Location
Jacky Lim, Personal Brand Architect Singapore
ADDRESS
261 Waterloo Street #03-27 Waterloo Centre, Singapore 180261
PHONE
+65 9822 7132
BUSINESS HOURS
MON – FRI (9AM – 5PM)