SALES ARCHITECT & COMMUNICATIONS COACH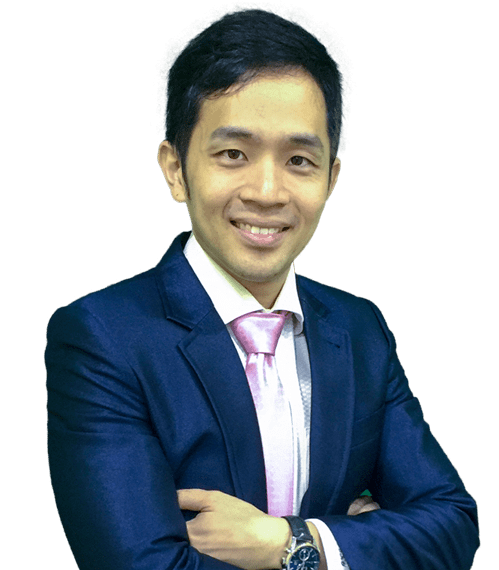 "If you are a CEO, manager or business leader,
I show you how to make and deliver powerful presentations which motivate action and drive results and profits"
"If you are a sales professional or solopreneur, I empower you to increase your sales using stories, attracting and closing your desired clients the easier and faster way"
"If you are someone who'd like to communication with greater impact and influence, I show you how to connect with others in a more confident and engaging manner, whether in a 1-1 or group setting"
Are you our next success story?
Proven Results with Jacky Lim's Training and Coaching programs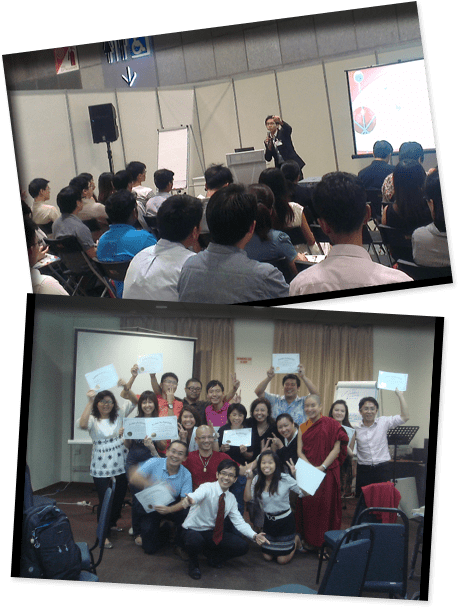 Jacky Lim, Your Personal Charisma Architect
Jacky is a communications specialist and storyselling strategist who empowers business owners, sales professionals and high-level executives to communicate with greater impact and influence at the workplace.
Highly valued for his dynamic, transformational and results-based programs, Jacky has coached, trained and positively impacted the lives of more than 2500 individuals in Singapore, Vietnam, Hong Kong and Shanghai over the last 8 years. He has partnered up with several organizations, ranging from schools, SMEs, MNCs, non-profit organizations and government agencies. These include names such as Housing and Development Board (HDB), Samsung Asia, ING Bank, Singtel, Park Hotel Group, Trichokare, NHST Media, MSD, among many others.
A familiar face with the media, Jacky has also been featured three times on air with Singapore's top radio station 93.8FM and appeared on the Straits Times and the Sunday Times. He is also the author of a bestselling book.
What if you could gain an edge over your colleagues and your competitors during these uncertain times?
Select the training and coaching programme you need to transform your ability to communicate with greater impact and master true influence over others, whether in a group setting or 1-1 situation.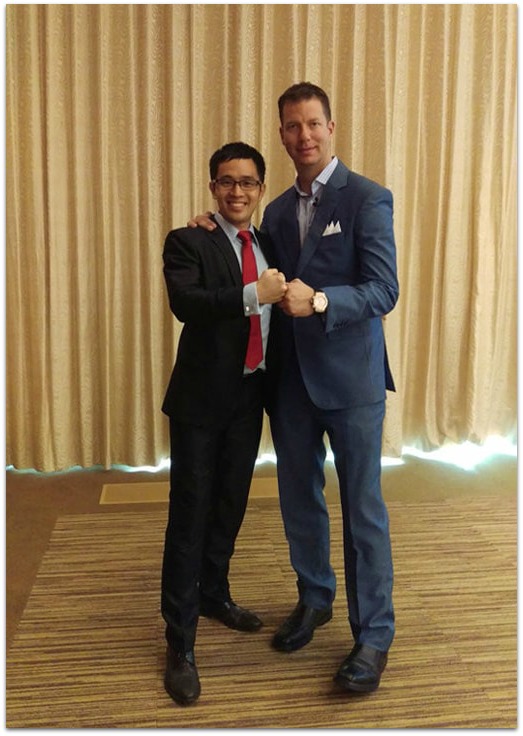 Jacky with world's number 1 wealth coach JT Foxx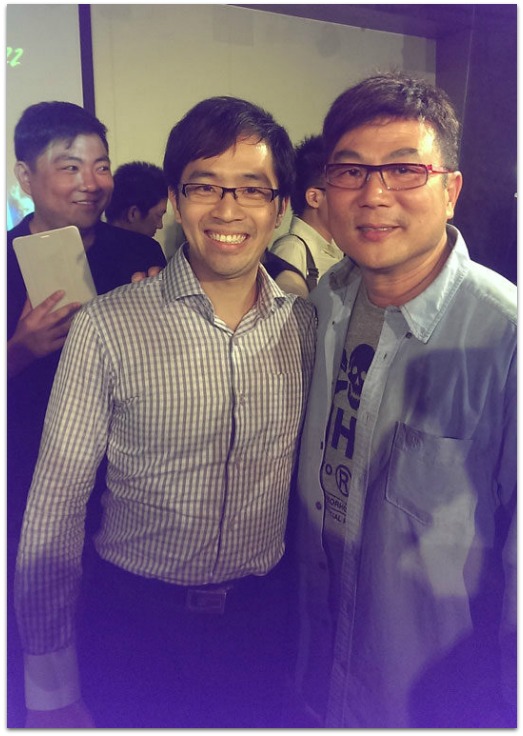 Jacky Lim and Celebrity Jack Neo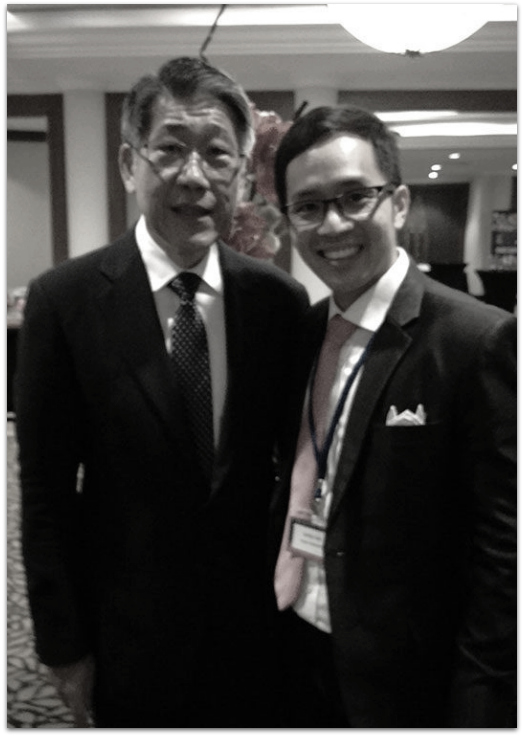 Jacky with Singapore's richest tycoon Philip Ng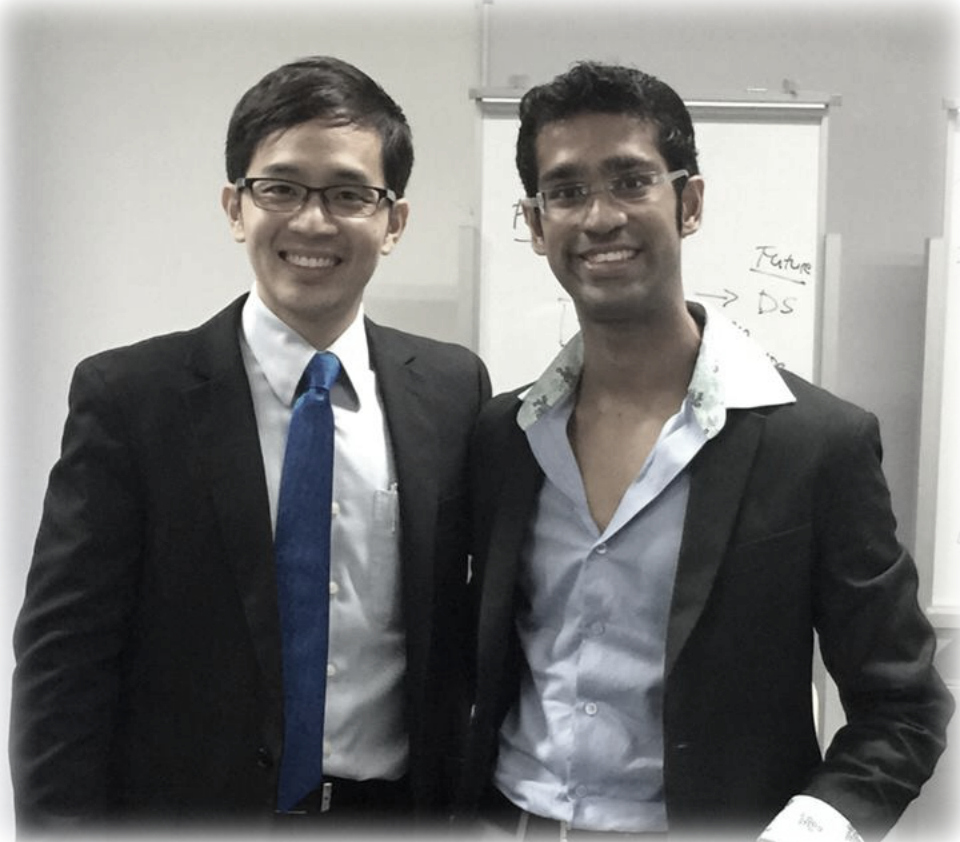 Jacky and his student Hitesh Ramchandani who is now the region's most promising young motivation speaker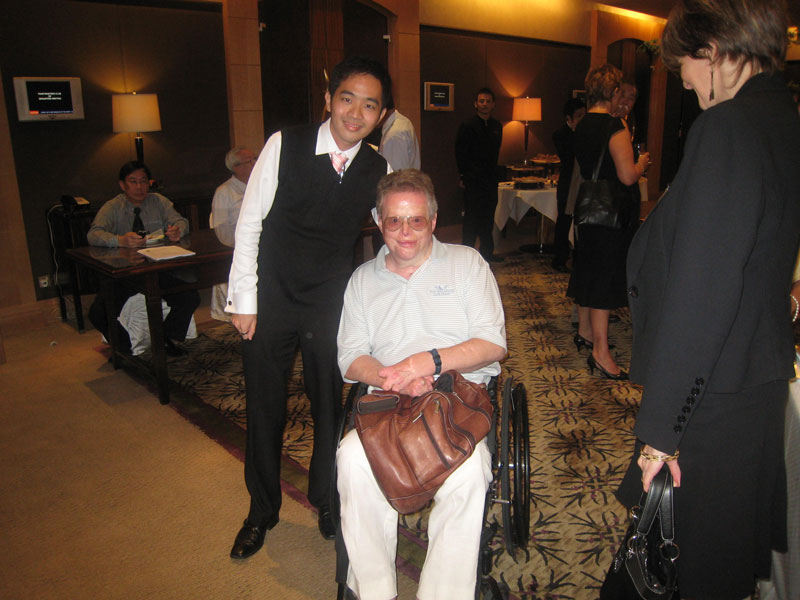 Jacky and America's top motivation speaker W Mitchell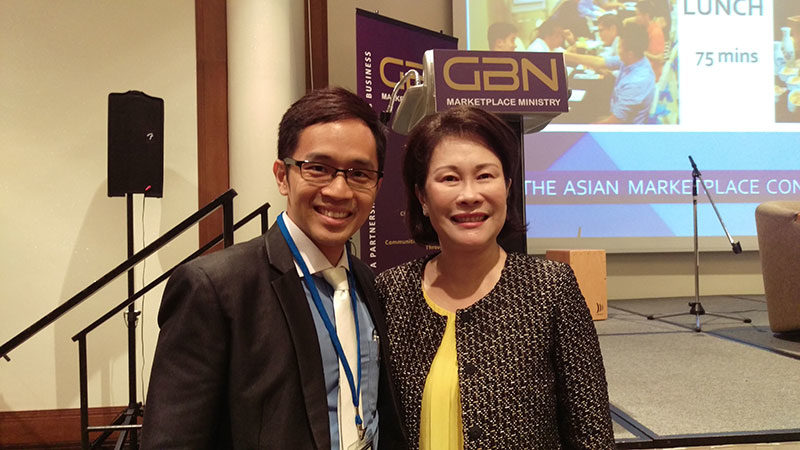 Jacky with Asia Power Businesswoman Wendy Yap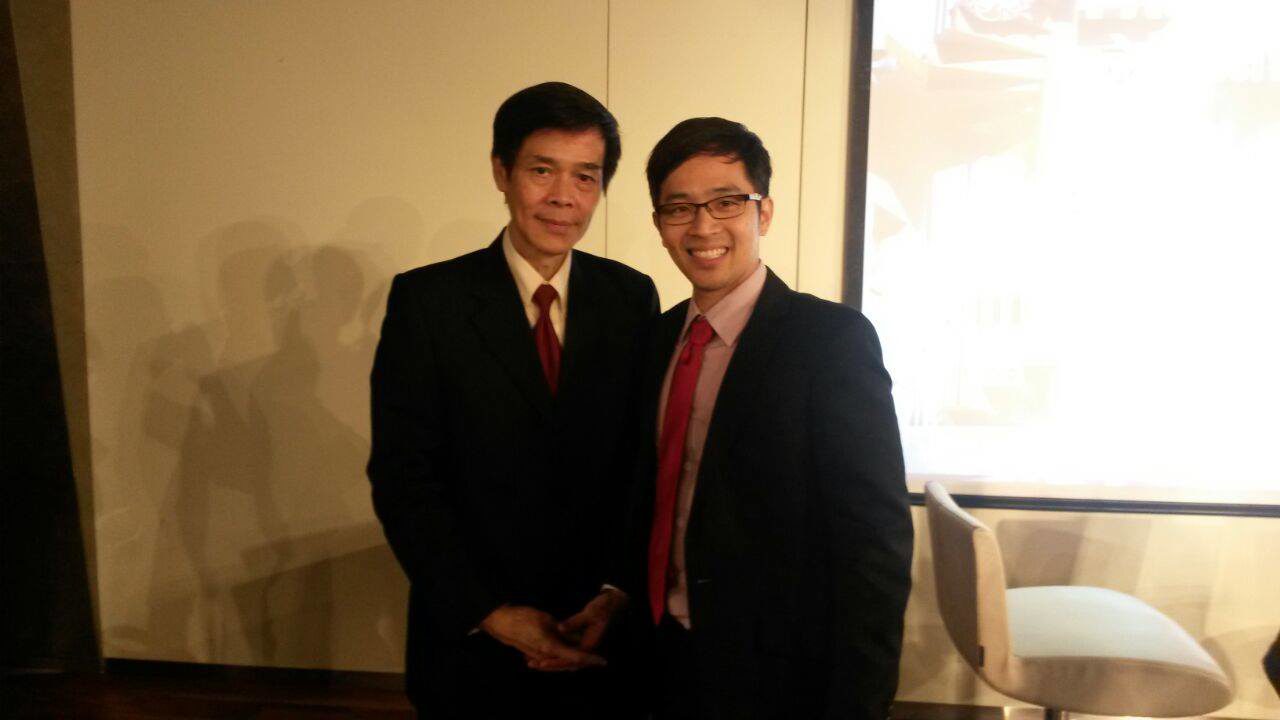 Jacky with Celebrity Ya Kun boss and Singapore's coffee king Adrin Loi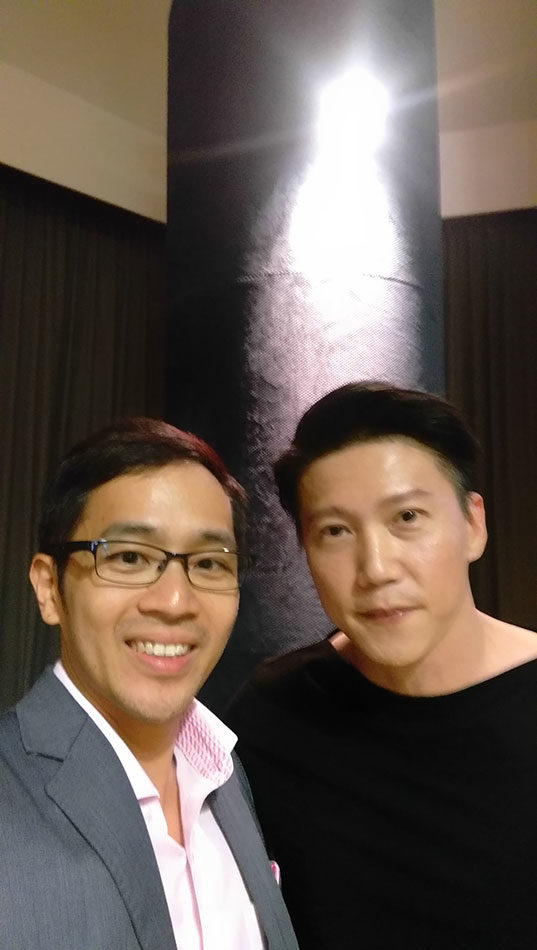 Jacky with world wushu champion Vincent Ng
Secrets of Persuasion Revealed!
Have you ever hit a wall persuading someone who refused to be persuaded? What if there are 5 powerful tips that you can gain from great leaders, influencers and top sales professionals to sell to your most resistant clients ever, build authentic influence over the people around you? Get your FREE Persuasion Booster today and
Identify and improve your 3 primary modes of persuasion
Gain an unfair advantage in negotiation
Identify the unique motivation strategies of others and adapt to influence
Communicate with stories to build an emotional connection and engage others
Master persuasive linguistics to convert and sell your ideas
Our Location
Jacky Lim, Acme Achievers International
ADDRESS
261 Waterloo Street #03-27 Waterloo Centre, Singapore 180261
PHONE
+65 9822 7132
BUSINESS HOURS
MON – FRI (9AM – 5PM)
Subscribe to Jacky's Newsletter
Get instant access to Jacky's FREE TRAINING NOW to increase your influence and communicate with greater impact.