High-Impact Communication Specialist, Storyselling Strategist, Personal Brand Architect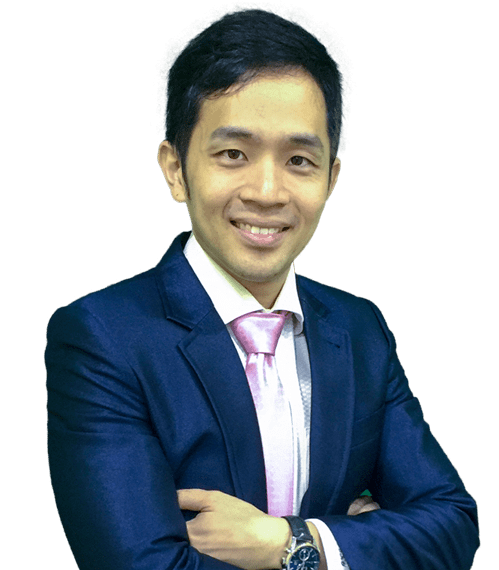 "If you are a CEO, manager or business leader,
I show you how to make and deliver powerful presentations which motivate action and drive results and profits"
"If you are a sales professional or solopreneur, I empower you to increase your sales using stories, attracting and closing your desired clients the easier and faster way"
"If you are someone who'd like to communication with greater impact and influence, I show you how to connect with others in a more confident and engaging manner, whether in a 1-1 or group setting"
What People Say About Jacky Lim's
Personal Branding Programs and Workshops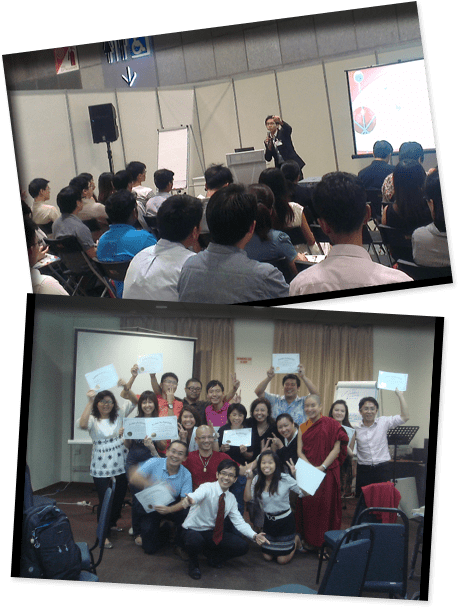 Jacky Lim, Your Personal Charisma Architect
Jacky is a communications specialist and storyselling strategist who empowers business owners, sales professionals and high-level executives to communicate with greater impact and influence at the workplace.
Highly valued for his dynamic, transformational and results-based programs, Jacky has coached, trained and positively impacted the lives of more than 2500 individuals in Singapore, Vietnam, Hong Kong and Shanghai over the last 8 years. He has partnered up with several organizations, ranging from schools, SMEs, MNCs, non-profit organizations and government agencies. These include names such as Housing and Development Board (HDB), Samsung Asia, ING Bank, Singtel, Park Hotel Group, Trichokare, NHST Media, MSD, among many others.
A familiar face with the media, Jacky has also been featured three times on air with Singapore's top radio station 93.8FM and appeared on the Straits Times and the Sunday Times. He is also the author of a bestselling book.
Personal Branding Trainings & Workshops —
We offer classes and courses for all levels so whether you're an expert or a beginner there will be something for you.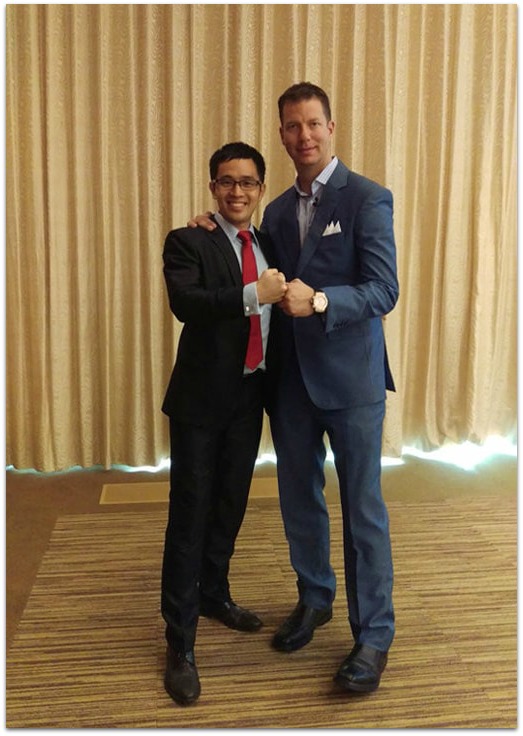 Jacky with world's number 1 wealth coach JT Foxx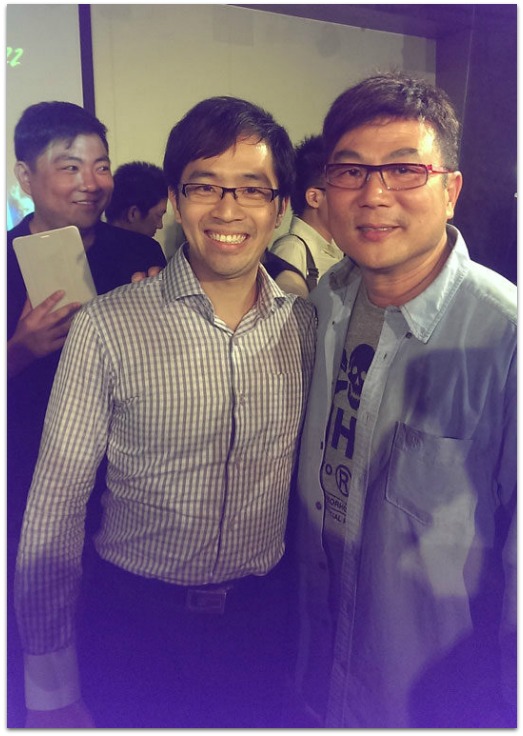 Jacky Lim and Celebrity Jack Neo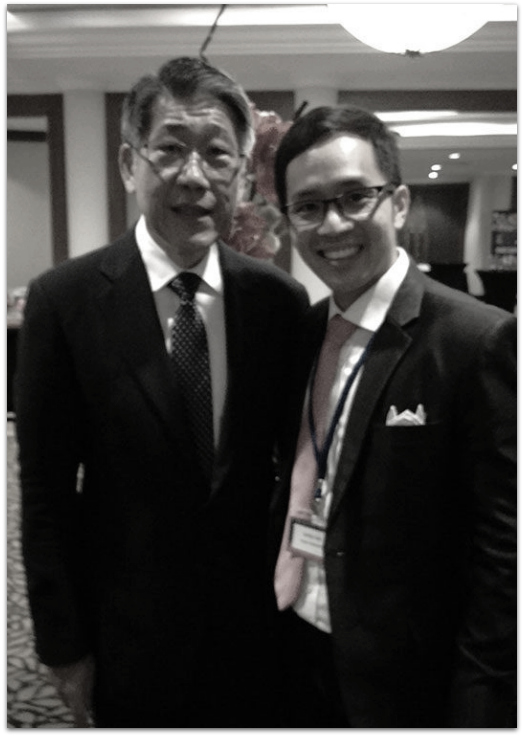 Jacky with Singapore's richest tycoon Philip Ng
Join our Free Coaching Sessions —
Sign-up for a FREE online Coaching Analysis Test with Jacky Lim today, and let's talk about how we can set you up for success. Book your place now for one of our Free Introduction to Life Coaching Singapore.
Our Location
Jacky Lim, Personal Brand Architect Singapore
ADDRESS
261 Waterloo Street #03-27 Waterloo Centre, Singapore 180261
PHONE
+65 9822 7132
BUSINESS HOURS
MON – FRI (9AM – 5PM)