Unleash Your Millionaire Mindset
Discover the Secrets to Unlock Your Wealth Genius Potential Within!
GET STARTED TODAY!
Unlock the Wealth Genius in You™
What if there is already a wealth genius in all of us, waiting just for us to tap into?
Do you share the same wealth profile as visionary Alibaba group founder Jack Ma, world number 1 investor Warren Buffett, American President hopeful Donald Trump or even famous movie star Andy Lau?

Is that wealth genius in you only waiting to be unlocked?

Based on the study done on some of the world's richest men and women ever to live in this world, the Wealth Dynamics determines that there are only 8 main strategies of building wealth. Yet, there is only one game that you are likely to play best in, and it is known as your path of least resistance in accumulating wealth. So come discover the 8 different Wealth Geniuses with us today and take the fast track in living your financial dreams.
What you will gain from the program
Myths about wealthYour "wealth temperature" and how it affects your wealth mastery
The wealth equation and ways to master it
Introduction of the 8 wealth geniuses
Pushing through wealth boundaries you may have unconsciously set for yourself
"I would strongly recommend all business owners to go for this, if increasing the closing rate is their top priority."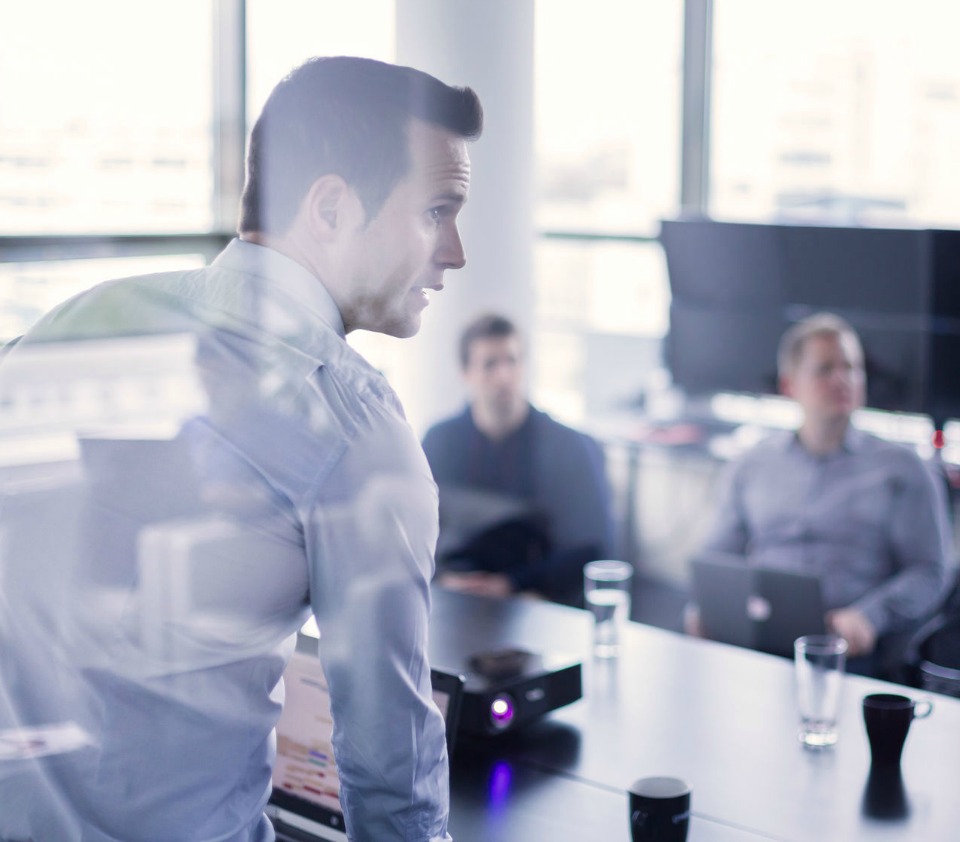 The best time to take action is NOW.
Be money smart and learn how you can grow your money. Sign-up to our workshop today and UNLOCK the Wealth Genius in You!
Wealth Dynamics Preview Facilitator
Jacky Lim
NLP Trainer
NLP Master Trainer
Wealth Dynamics Practitioner
Our Location
Jacky Lim, Personal Brand Architect Singapore
ADDRESS
261 Waterloo Street #03-27 Waterloo Centre, Singapore 180261
PHONE
+65 9822 7132
BUSINESS HOURS
MON – FRI (9AM – 5PM)