Don't Just Stand Up, Stand Out.
Imagine being able to present with more Clarity, Confidence and Charisma than you ever thought possible.
The Charismatic Presenter™
Have you often struggled to engage and connect with your audience effectively, often losing their interest in the midst of your presentation?
Have you always aspired to be that charismatic speaker or presenter who is capable of holding the attention of any audience, influencing them to your way of thinking?
The ability to present professionally and speak in public has been a much sought-after and essential skill in modern working and commercial world. Very often, it is your ability to communicate effectively in large groups which is going to determine whether you get the job promotion you desire or the personal income growth you are seeking?
Public Speaking Workshop Singapore
In this highly experiential workshop, you will not only be learning practical and proven tips to finally destroy your fear of public speaking, you will learn how the human psychology really works, using powerful techniques to increase your influence on stage, engaging and connecting with your audience more easily.
What you will gain from the program
Master relevant skills to be an effective presenter and public speaker
Break your fear of public speaking and gain confidence in delivering presentations
Design your presentation to appeal to the four major needs of your audience
Structure your thoughts and communicate with purpose
Improve delivery skills to engage your audience throughout your presentation
Learn the science of influence and persuasion
Master simple techniques to think on your feet and speak off the cuff competently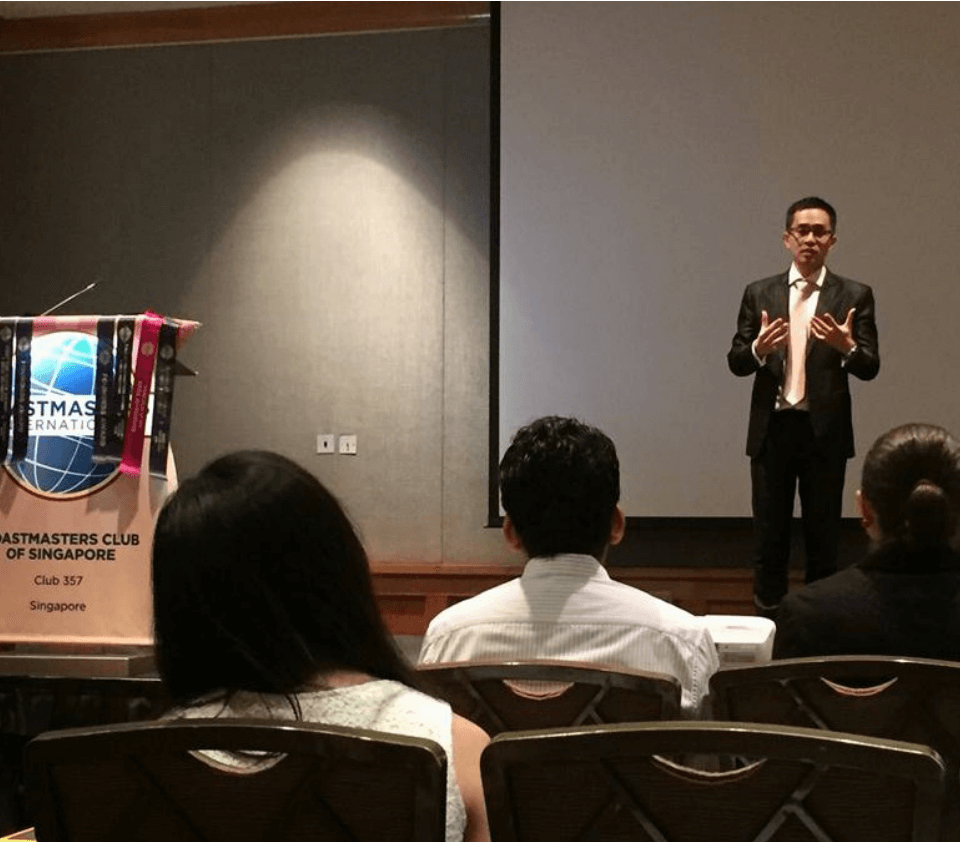 "Thanks to Jacky's mentoring, I was able to finally gain control of my stage fright and spoke to a large group of more than 50 professionals. Not only that, I have also mastered the art of persuasive speaking."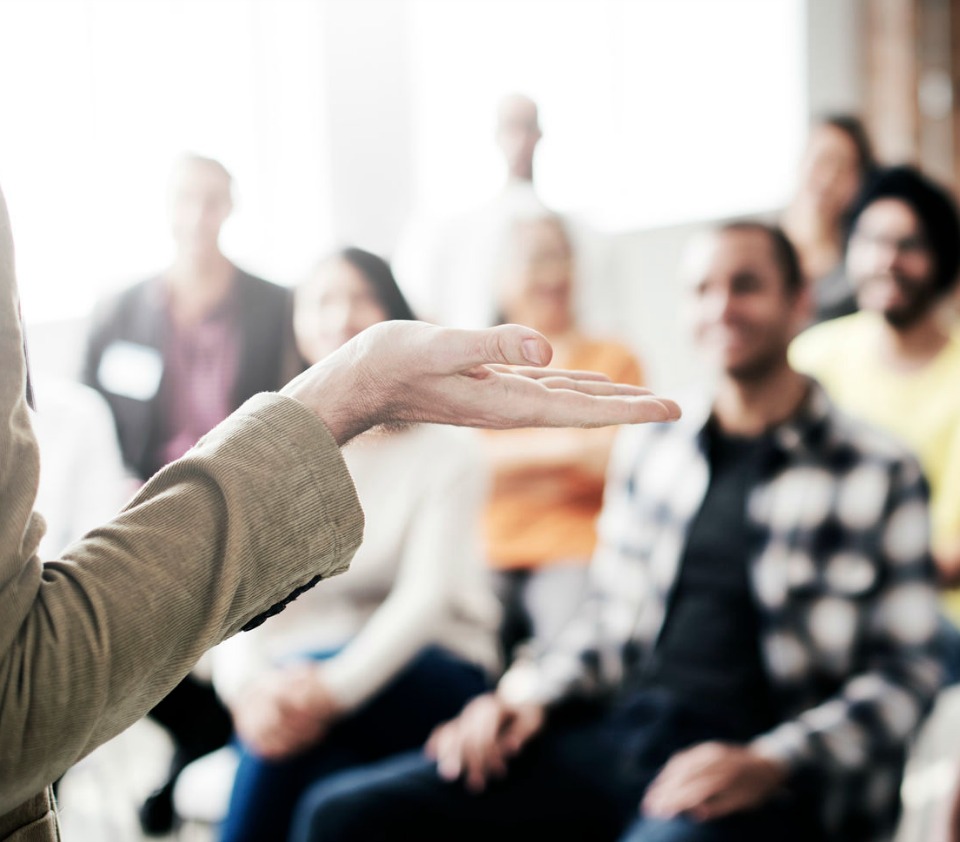 Program Outline
Develop anchors to manage nervousness and build confidence in public speaking
Analyze your audience and identify your presentation objectives
Use simple frameworks to craft your presentation the faster and easier way
Employ non-verbal cues to deliver key messages to audience in convincing manner
Linguistics tool for influence and persuasion
Master proven frameworks to tackle impromptu speaking fearlessly
Handle Q&A session confidently and competently
Delivery of presentation and evaluation
Who will benefit from this training program
Trainers, instructors and teachers
Professionals who often meet high-value clients
People who need to address stakeholders for business or social purposes on regular basis
Managers and leaders who desire to communicate with authority and confidence in front of large groups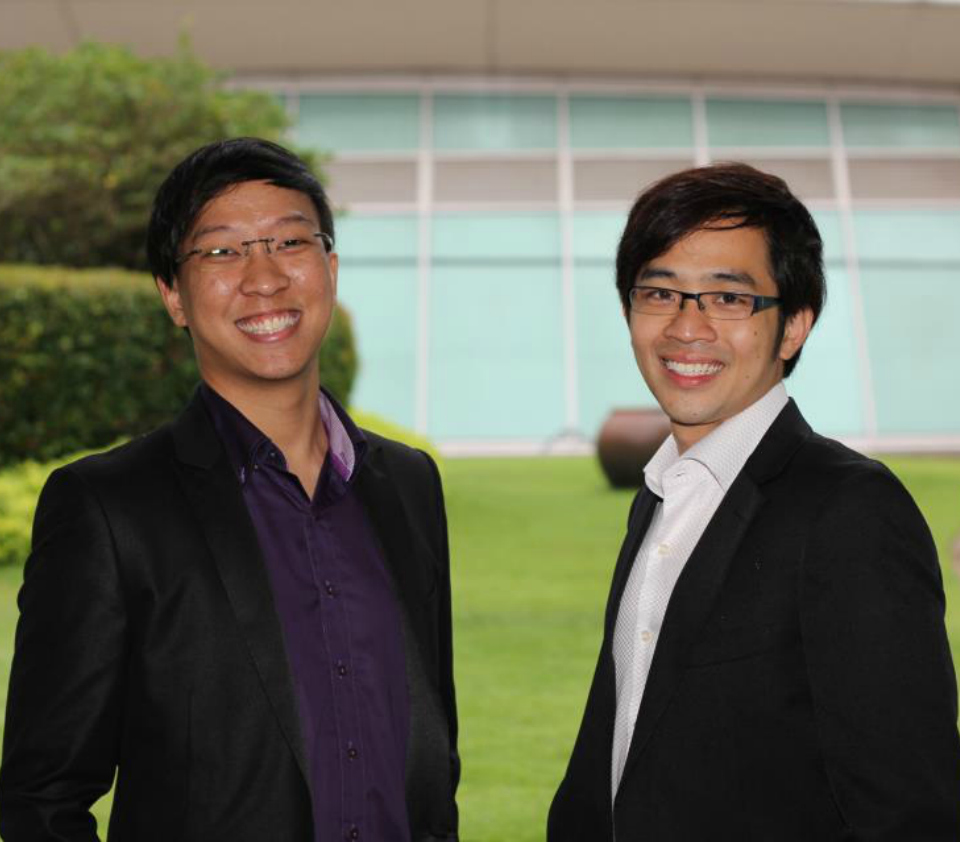 Our Location
Jacky Lim, Acme Achievers International
ADDRESS
261 Waterloo Street #03-27 Waterloo Centre, Singapore 180261
PHONE
+65 9822 7132
BUSINESS HOURS
MON – FRI (9AM – 5PM)