Captivate, Inspire, and Influence.
Charisma is often associated with movie stars and top business leaders, BUT you can have it, too.
Are you a leader who has often struggled to sell your vision and win the support of your team members?
Do you desire to command a devoted team where your members are highly motivated and committed to your cause without being supervised and constantly lectured?
Imagine developing the charisma that would empower you to become a people magnet; learn lead and influence others effectively and effortlessly since the people around you will find you likeable and trust you.
Charismatic Leadership Training
In this groundbreaking leadership program, you are about to discover 5 proven traits you can practice and master to become a more magnetic, trustworthy and influential leader. Learn how to engage stories to inspire and motivate others, becoming the kind of leader who is capable of creating effortless team commitment and achieving consistent team outcomes.
What you will gain from the program
Learn to make a connection with others and engage them more effectively
Build an encouraging, trusting and efficient environment in your team.
Bring out the best in a team through understanding of team dynamics
Master different communication styles and excel as a flexible communicator
Learn to use stories to inspire action from others and become more influential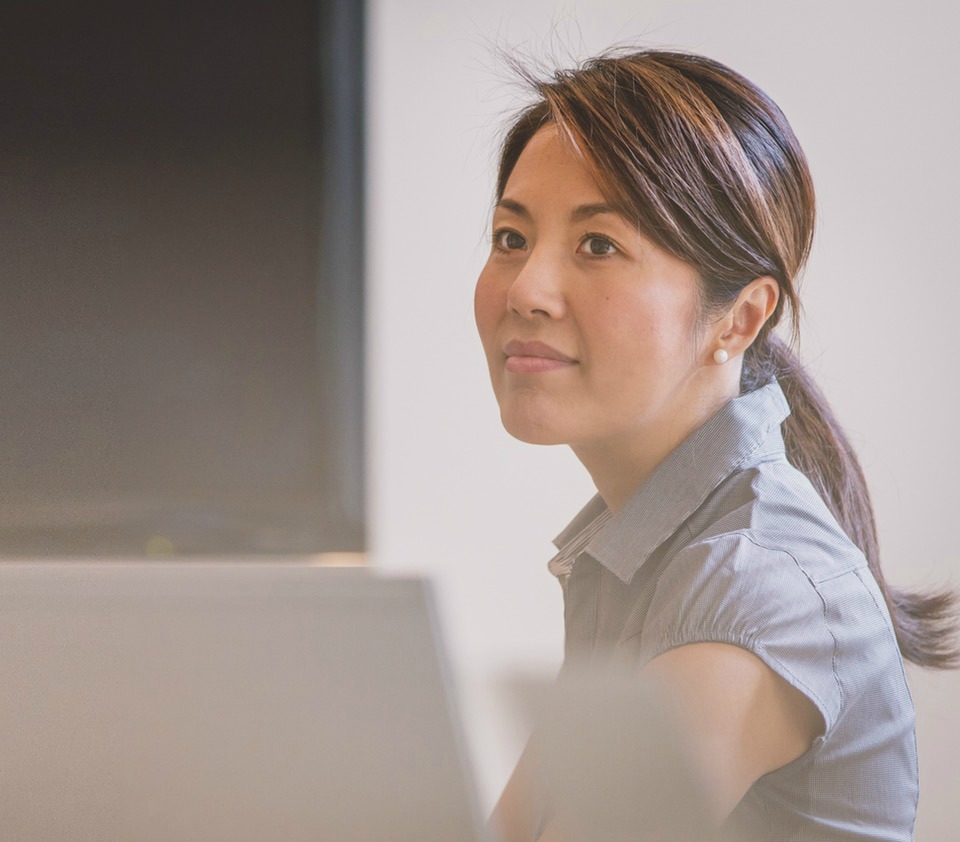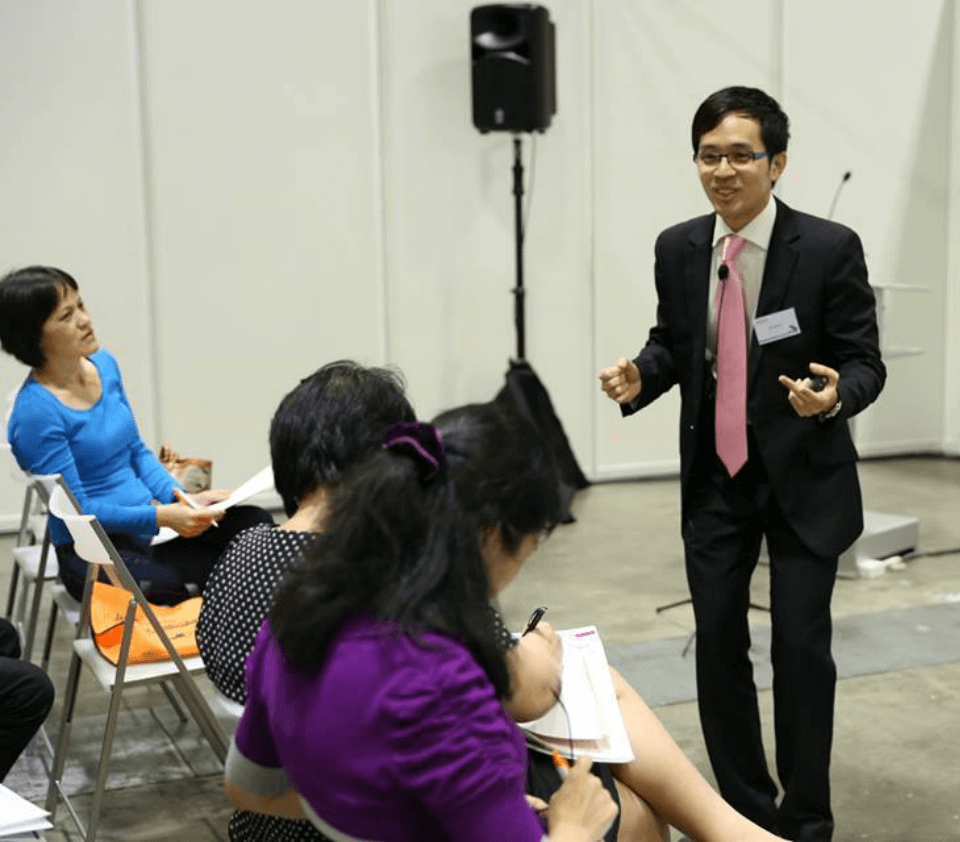 Program Outline
Identify the 5 traits that every charismatic leader possesses
Strategies to gain buy-in to meet objectives from the majority
Build positive working relationships without having to resort to manipulation and bribing
Identify subconscious needs and motives of others to establish rapport and trust
Master different communication styles to be more adaptable in influence
Motivate others using stories
Who will benefit from this training program
Sales professionals, sales managers, entrepreneurs or small business owners who want to boost their sales and improve their selling skills;
People who want to communicate with authority and poise;
Professionals who often meet high
value clients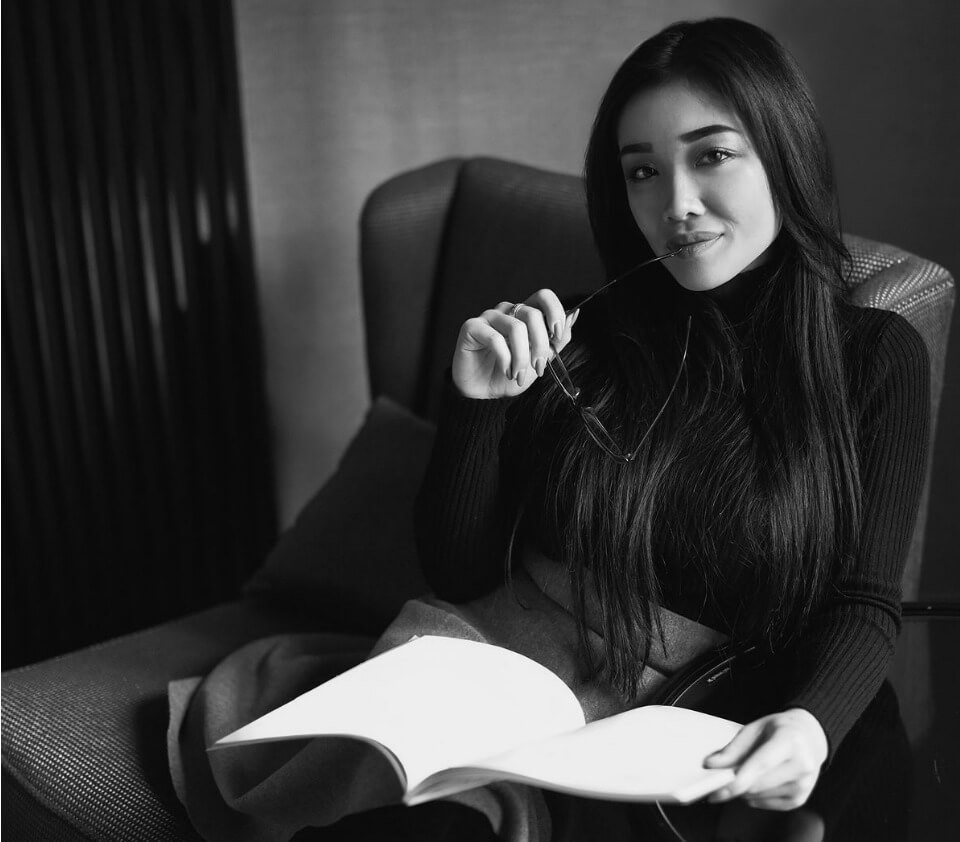 Our Location
Jacky Lim, Acme Achievers International
ADDRESS
261 Waterloo Street #03-27 Waterloo Centre, Singapore 180261
PHONE
+65 9822 7132
BUSINESS HOURS
MON – FRI (9AM – 5PM)