Selling Smarter, Not Harder.
Discover our powerful 5-step Sales Process to Build Strong Customer Relationships, Trust and Close More Sales.
Mastering the Close with Consultative Selling™
From Hard Sales to Heart Sales
Selling today starts with the customer, not the product. It requires creative thinking and new approaches. Today's salespeople shouldn't be focusing on just selling the product specifics, but place more emphasis on identifying what the customers truly want. They should learn to be a problem solver who is capable of building trust, sharing knowledge, and ultimately creating memorable experiences and value in every interaction.
Advanced Sales Training: Close More Deals
In this highly-intensive programme, you will learn how to use our unique 5C consultative selling framework™ to sell more effectively. Instead of constantly "pushing" for the sale and experiencing numerous rejections, you will be learning proven strategies to "pull" your customers towards you.
Gain knowledge and tools to build trust and motivate your customers through a deeper understanding of their needs, and eventually lead them to the close.
What you will gain from the program
Master positive framing to influence buying
Identify ways to build rapport with different segment of customers
Understand the human mind to overcome and reduce buying resistance
Learn precision questioning tool to uncover and influence needs
Consistently communicate value throughout the whole selling interaction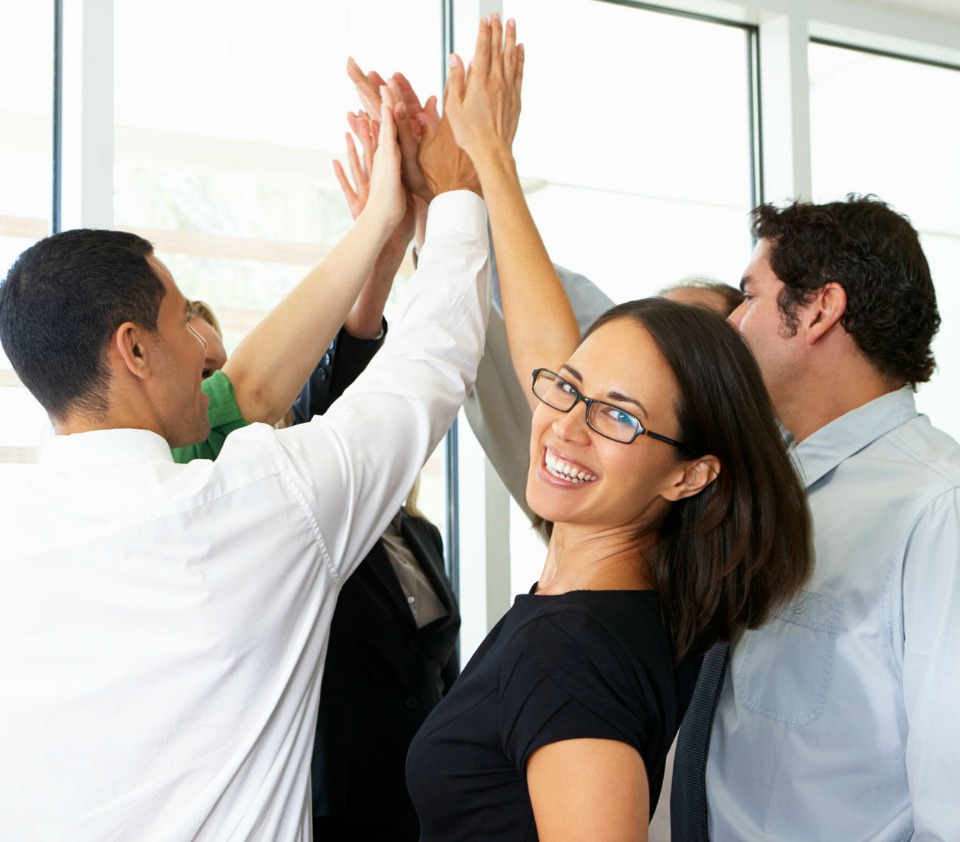 "Jacky's proficiency as a sales trainer definitely came through to my sales team. We were even guided through the follow-up after the training was completed. I am delighted to have engaged Jacky who gone the extra mile in enhancing the effectiveness of my team."
– Alysha, HR Executive for Beijing 101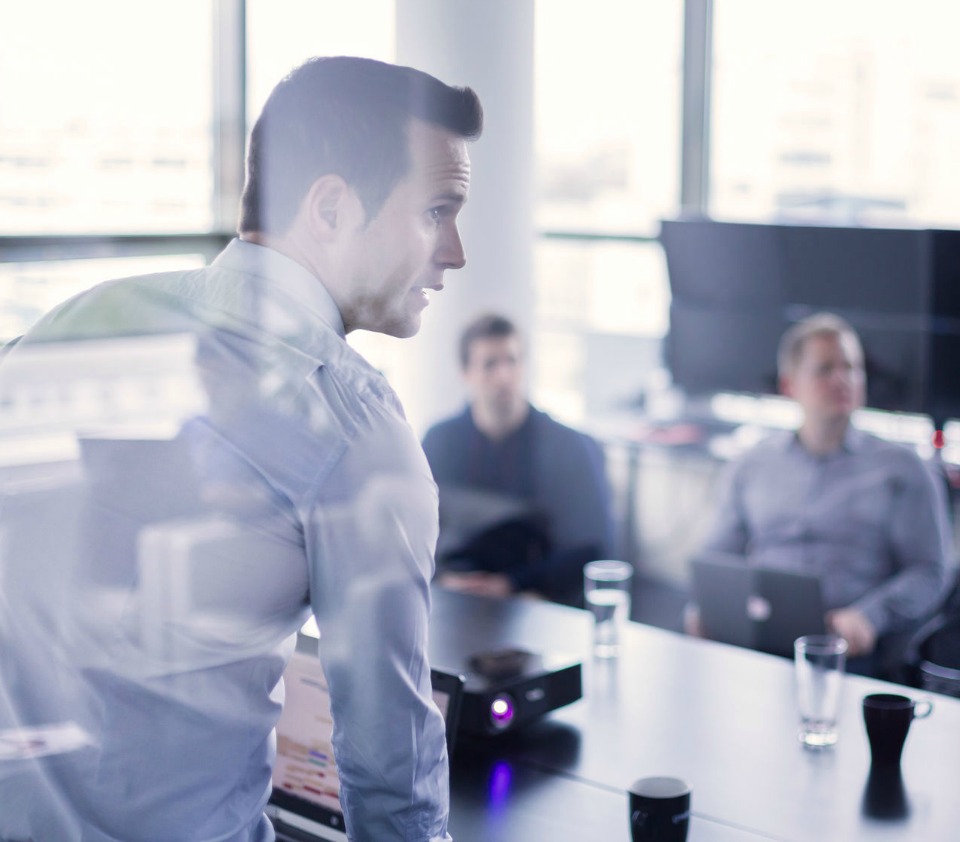 Program Outline
Identify the 5 steps to achieve success in consultative selling
Connecting with your customers
Understanding the Hierarchy of Ideas for effective communication
Learning how to ask questions to identify clients' needs
Developing better listening skills
Meta-programs to understand the values and needs of customers
Handling objections and building agreement frames
Use linguistics tool to build influence in customer's decision making
Who will benefit from this training program
Sales professionals, sales managers, entrepreneurs or small business owners who want to boost their sales and improve their selling skills;
Professionals who often meet high-value clients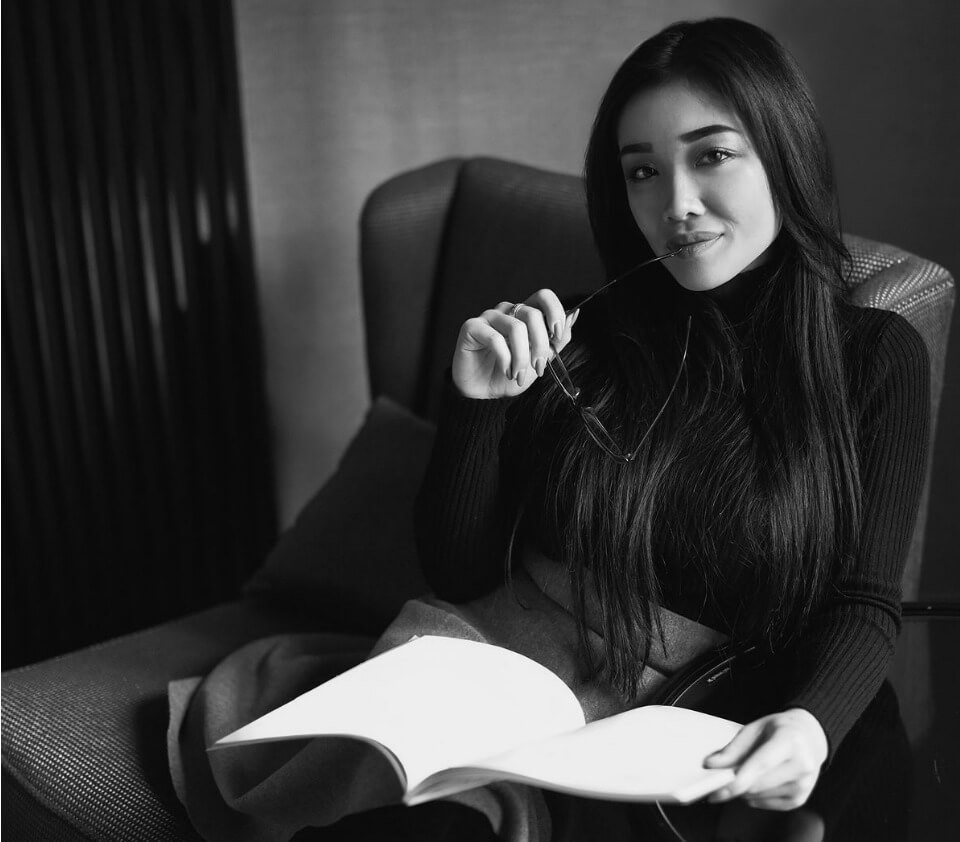 Our Location
Jacky Lim, Acme Achievers International
ADDRESS
261 Waterloo Street #03-27 Waterloo Centre, Singapore 180261
PHONE
+65 9822 7132
BUSINESS HOURS
MON – FRI (9AM – 5PM)